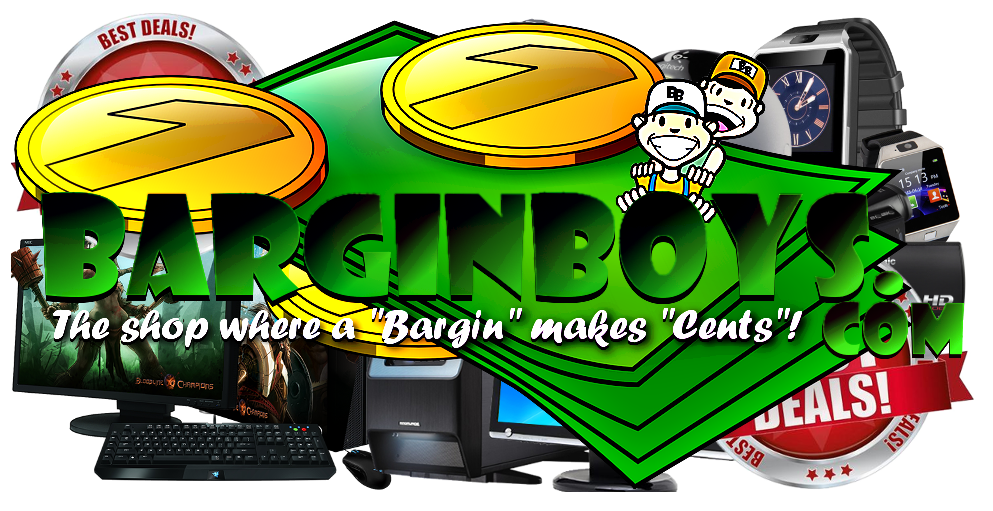 Your shopping cart
0 items
$0
$149.99+($9.99 shipping) for a ($299.00 value) electric rocket skates with remote..
$149.99
No longer
available
Value

$299
Discount

50%
You Save

$149.01
The deal ended at:
07:12PM
12/15/17
Fine print
May buy multiple as gifts Does not ship to PO boxes/AK/HI/Canada/Puerto Rico. Most orders are delivered within 9 business days after processing from the purchase date
Highlights
Modern times are just the best: whiz around town at up to 7mph. RocketSkates R5 is powered by two brush-less DC motors, get a range of up to 5 miles.The RocketSkates can be controlled by remote or app. Use the iOS & Android app to track your routes and report distance travelled.
To embed this deal, copy the code below and paste it into your website:
The Company
Barginboys
856-282-3510
website
112 Crossingsway Clementon NJ. 08021
Weight 20 lbs Dimensions 8 × 8.5 × 9 in RocketSkates R5 The RocketSkates can be controlled by remote or app. 5mile range 7mph 2.5hr charge time R5 Remote WIRELESS FEATURE Bluetooth 2.4GHz DIMENSION 3′ * 2′ * 1′ BATTERY 1x AAA Battery