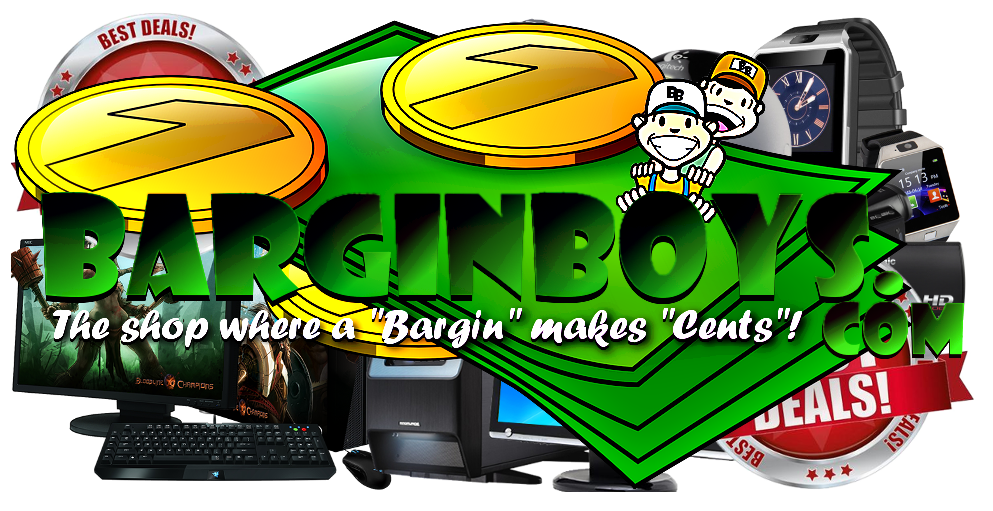 Your shopping cart
0 items
$0
$7.99+($1.99 shipping) for a ($19.99 value) adidog Fashion Cotton Hooded Dog Sweater from XS to XXL in four colors
$7.99
No longer
available
Value

$19.99
Discount

60%
You Save

$12
The deal ended at:
07:12PM
12/14/17
Fine print
May buy multiple as gifts Does not ship to PO boxes/AK/HI/Canada/Puerto Rico. Most orders are delivered within 9 business days after processing from the purchase date
Highlights
Everyone has a favorite hoodie, and now your dog can have his/her own Fashion Cotton Hooded Dog Sweater. Perfect for winter weather or whenever there's a chill in the air, this sweatshirt gives dogs the ultimate in comfort with 100% stonewashed cotton. Just like any hoodie, you can adjust the hood by pulling on the strings near the neck. A small opening behind the neck lets you attach a leash without having to slip it out through the hood. With this heavy cotton sweatshirt, your pooch will warm up in no time, and if he/she happens to get it dirty, just throw it in the wash for cleaning.
To embed this deal, copy the code below and paste it into your website:
The Company
Barginboys
856-282-3510
website
112 Crossingsway Clementon NJ. 08021
Ultra-soft dog hoodie made from 100% stone washed cotton. The hood can be quickly adjusted by tightening the strings. Easily keep it on or off! Machine washable for easy care, so your pup can proudly wear it anywhere. Features a slit for a leash so you don't have to sacrifice style during your daily walks. Choose from a variety of colors and sizes to match your dog's personality.