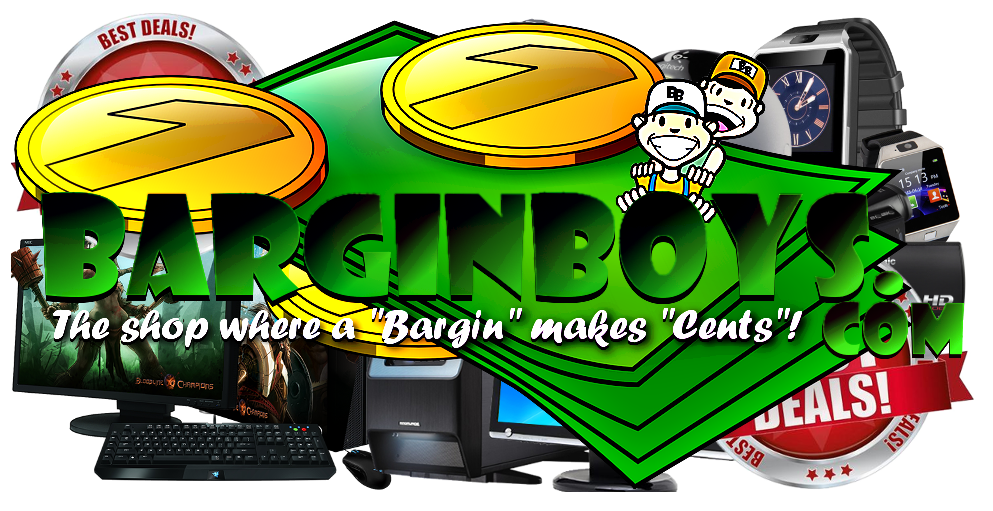 (7.99 for a $39.99) Butterfly Muscle Massager Slimming Electric Pulse Muscle Relax Relieve Pain Fat Burner Weight Management system
$7.99
No longer
available
Value

$39.99
Discount

80%
You Save

$32
The deal ended at:
08:12PM
04/09/18
Fine print
5 per household. May buy multiple as gifts
Does not ship to/Puerto Rico.
Most orders are delivered within 9 business days after processing from the purchase date
Highlights
Safe and convenient, quick and quiet. Stimulate muscle by a simple relaxing electronic impulse. Improve blood circulation, gradual release muscle pain. Help fat exercise, burn and decompose. Contract and expand the targeted area to tone abs, thighs, arms, etc. 100% brand new and high quality. Item type: body muscle massager 4 LED lights display: L1, L2, L3, L4 Size: 12*8cm/4.72"*3.15" Power supply: 2 x CR2032 button cells (Button cell not included) Operation instructions: Clean the desired massaging areas of the skin. Peel off the transparent film from the jel pad. Place the gel pads at desired areas of the body. Press power on button. Choose mode and adjust output level. The massager can be switched off between the cycle or re-switched on after one cycle. Package includes: 1 x Butterfly Muscle Massager
To embed this deal, copy the code below and paste it into your website:
The Company
Barginboys
856-282-3510
website
112 Crossingsway Clementon NJ. 08021
The Butterfly Abs toning system uses EMS Technology – or electronic muscle stimulation. to the muscle by attaching it to your abdominal area, in return it contract and relax the area surrounding the butterfly patch.. creating a lovely 6pack..