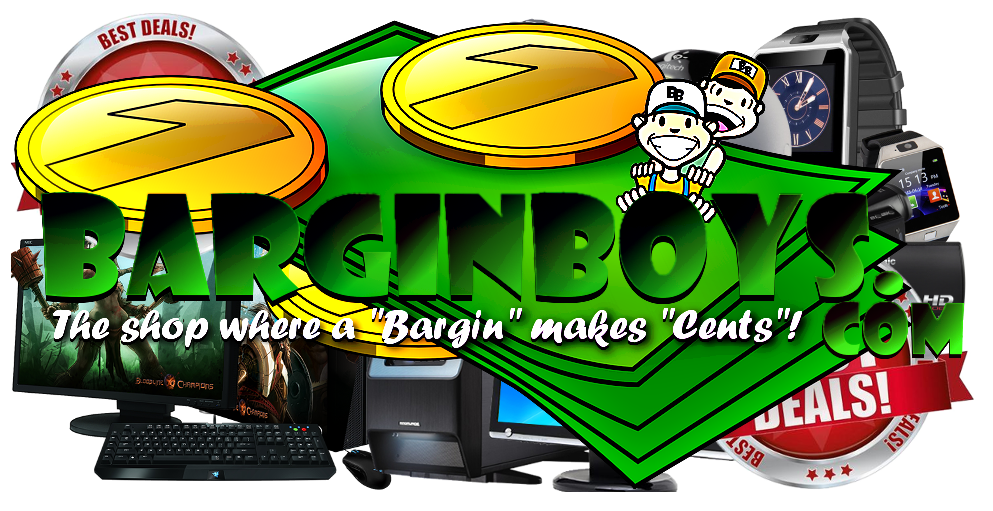 ($9.99 for a $29.99) (Cute Sleeping Baby)Fluffy Real Rabbit Fur Pom Pom Key-ring Trinket..
$9.99
No longer
available
Value

$29.99
Discount

67%
You Save

$20
The deal ended at:
08:12PM
03/22/18
Fine print
5 per household.
May buy multiple as gifts
Most orders are delivered within 9 business days after processing from the purchase date
Highlights
100% (Cute Sleeping Baby)Fluffy Rabbit Fur Pom Pom Key Chain Trinket Pom pom keychain made of real rabbit fur Choice of several bright colors May be used as a keychain or to provide a pop of color on purses,handbags and backpacks
To embed this deal, copy the code below and paste it into your website:
The Company
Barginboys
856-282-3510
website
112 Crossingsway Clementon NJ. 08021
Our Real Rabbit Fur keychain is one glamorous good luck charm. Designed in soft fur with gilded hardware, it promises to add a dose of personality to any handbag.